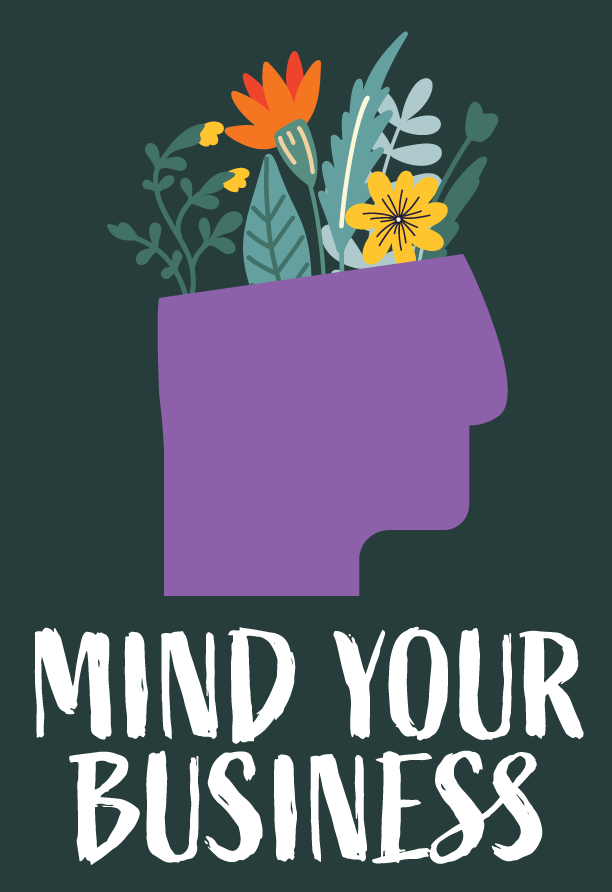 Feed Your Mind and Grow Your Business
(Plus get a 5K Grant to make things happen!)
How can you translate your entrepreneurial vision to real-world success?
Mind Your Business is a mastermind and coaching program where you'll connect with peers and learn together, followed by individualized coaching. This program is designed by the Association of Businesses of Color especially for emerging small businesses in Washtenaw County who are ready to level up in 2023!
This program will focus on helping you get the knowledge and mindset you need to lead your business toward success.
ABOUT THE PROGRAM
We have two sessions of Mind Your Business. The program is 8 months long.
WINTER SESSION begins January 2023
SPRING SESSION begins May 2023
Applications for both cohorts open in November.
There are three parts to this program:
1) Business Mastermind (1.5 – 2 hours via Zoom, once a month, for 4 months, Saturday morning) – Once a month, you'll meet in a small group to learn together, led by an experienced business coach. We'll provide all the learning materials you need. During the month, you'll be able to connect in our online community. 
2) Individualized Coaching (four months)– You'll get 4 individual business coaching sessions. Begin to make powerful changes in your business with the help of an experienced coach.
3) A $5,000 Grant. At the end of the program, you'll receive $5,000 to help your business grow. 
WHO SHOULD APPLY?
We invite all qualifying small businesses, including home-based, brick and mortar, online shops, or mobile businesses.
To qualify for this program, your business needs to meet all the following qualifications:
Your business must have five or less employees, including yourself.
You must have been in business on March 16, 2020. (If you closed after March 2020, and would like to re-open, you can apply!)
Your business must be located in Washtenaw County — but not in

Lodi Township, Sharon Township, Freedom Township, Lyndon Township, City of Chelsea or Barton Hill Village.

 
You must meet these income requirements:
# PEOPLE
TOTAL HOUSEHOLD INCOME
1 Person
less than

$62,600

2 People
less than

$71,550

3 People
less than

$80,500

4 People
less than

$89,400

5 People
less than

$96,600

6 People
less than

$103,750

7 People
less than

$110,900

8 People or more
Email info@businessesofcolor.org
ARE YOU INTERESTED?
Winter Session is full! Apply now for Spring Session.
We want to talk to you!  (Arabic, Spanish and Mandarin translators are available.)